ONE PLATFORM, MULTIPLE PROPERTY SERVICES
Manage defects, issues and complaints, online payments, automated facilities booking, real time announcements and updates, manage visitors, and many more amazing features!
A platform that connects developers, joint-management team, owners, residents and tenants seamlessly. 
One Platform,
Multiple Property Services
Pay utilities and maintenance with one click, get real time announcements, add visitors information instantly, book facilities on the go, and many more amazing features! 
Introducing My Resident App
My Resident App lets you take control of your property management, simplify your day-to-day tasks and provides the best possible means for you to connect with owners, residents and tenants.
One-Tap Pay
Accept payment for utility bills, maintenance fees, or any recurring property payments with a single tap.
Visitor Management
Allow registration of visitors from the app that syncs directly to the security guardhouse for check-in.
Feedbacks & Defects
Manage all feedbacks, reported defects and any issues or complaints with direct update to the residents.
Facilities Booking
Fully automate booking of any facilities by allowing the residents to make and manage reservations themselves.
Community Forms
Orderly centralized documentation for residents to view or download all the forms under one roof.
Real Time Notification
Automatic push notifications on updates, announcements, payment reminders, visitor check-ins, etc.
Emergency Assist
Directory of emergency assist contacts with one-click call buttons for residents to get the help they need fast.
Announcements
Send announcements, updates or notices to residents through the app using a digital notice board.
Plus many more useful and time-saving features…
How Can My Resident App Help?
The developer, management team and residents of the property can be sure to enjoy a host of benefits using My Resident App. 
Benefits to Property Developers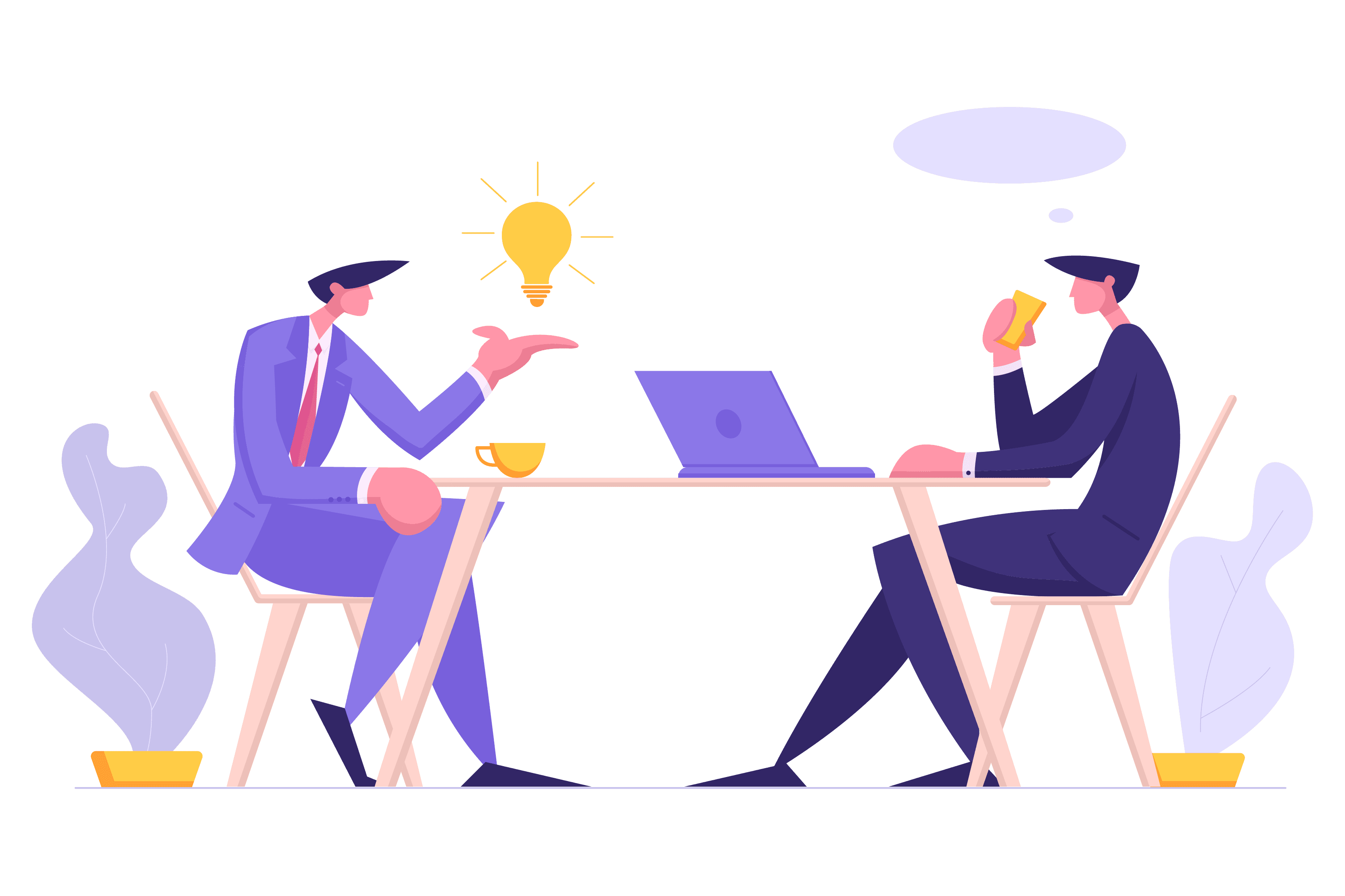 Benefits to the Management Team
Benefits to Owners, Residents & Tenants
Fully Integrated Solution
Our complete ecosystem covers solutions for all parties – developer, property management team, resident association, joint-management body, security guards, owners, residents and tenants.
Special Limited Time Prelaunch Promo
As part of our prelaunch promotion, instead of the usual monthly subscription fees, you can get My Resident App today for a special ONE-TIME, LIFETIME FEE. 
Ideal for developers with just one property and does not plan to develop new ones in the future.
Great value for growing developers with some current properties and a few more coming up.

Our most popular package. Perfect for most developers. Great value at a fantastic bargain.
Maximum savings for the ambitious and large developers with a huge property portfolio.
This one-time offer is only applicable for the first 20 developers that registers. Be sure to enter your promo code when registering to enjoy this offer. 
One of the hardest thing about adopting a new system is getting started. Therefore, we have decided to make this super easy for you by providing you with the following services: 
Frequently Asked Questions
How do I get my promo code?
We have made the prelaunch promo only available exclusively for our partners and agents. Therefore, if you have landed on this page, someone would have referred you. Check with that someone for the promo code, I am sure he or she would be able to provide you.  
How do I make payment?
Once you have registered, you'll receive an email on how you can make payment. Be sure to check your spam or junk folders. If you did not receive this email, get in touch with us at support@myresidentapp.com.
Essentially, you will need to make payment to our bank account either through internet banking or direct deposit. No credit card will be accepted for the special launch promo.
What if I don't have that many properties now?
That's not a problem. You can register and secure the package first. When you register, for example for the Professional package, we will give you credits for 10 properties. You can then redeem these credits for existing properties and when you have new properties in the future, you can use the remaining credits for it. We will not impose any expiry date for redemption of your credits.
How soon can I use My Resident App after registration?
You can access My Resident App and use it immediately upon receipt and confirmation of your payment after registration.
What do I need to get started?
Nothing additional actually. What you need are items you probably already have such as your computer or mobile phone or tablet and internet connection of course. 
Do I need to get my own servers for My Resident App?
No. My Resident App runs on the cloud. Therefore you do not need to obtain your own servers. With this lifetime deal, you also don't need to pay monthly subscriptions for your servers!
How can I get help or support?
Just drop an email to our support team at support@myresidentapp.com and we will be more than glad to help. 
How easy is it for me to use the system?
We have designed the system to be really easy for the layman. And if you sign up during this prelaunch promo, you will get a FREE System Setup where we will help you do all the boring data entry work of setting up the system plus a FREE Onboarding Campaign whereby we will help you get your owners, residents and tenants use My Resident App. Check out the bonus section above for details.